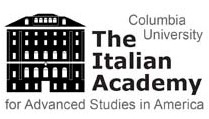 "The Silent Strength of Liu Xia," the touring exhibition of 26 photos by the dissident Chinese photographer, artist, and poet, made its U.S. debut at the Italian Academy for Advanced Studies in America, based at Columbia University in New York City. The exhibition opened on Thursday, February 9 with a reception which included commentary by author and curator Guy Sorman and by Columbia professor Andrew J. Nathan. It will remain on view at that venue through May 11, 2012.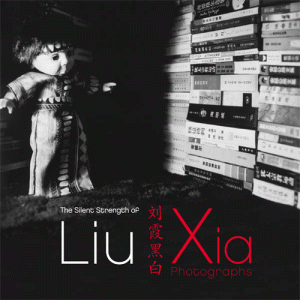 The Italian Academy's co-ponsors for this showing include Columbia University, The Alliance Program, The Institute for the Study of Human Rights, and the Ville de Boulogne-Billancourt, France. They also received support from individual donors: Jim Glanzer, Burton Haimes, Mr. and Mrs. Lippman, and anonymous donors.
The Italian Academy published a catalogue of the exhibition, designed by Daniel Cohen. It includes all 26 images in the exhibition, plus another 14 from the same series, along with essays by Guy Sorman, Andrew Nathan, and Cui Weiping, professor at the Beijing Film Academy. Click on the links below to access these materials.
•
Materials available from this exhibition:
•
Columbia University prepared the video below to familiarize viewers with Liu Xia and her work. It includes short interviews with Guy Sorman, the show's instigator, and Columbia University professor and China expert Andrew Nathan.
•
Press response to the New York showing (the exhibition's U.S. premiere) has proved both extensive and overwhelmingly favorable. Here are links to some of those reports and reviews, arranged chronologically: